Marvel's Camps & Treks – Camping in Dawki – Shnongpdeng, Meghalaya
Note: In The Purpose Of The Payment Box Kindly Mention (Name/date Of Check-in/number Of Guest/package) In The Following Format:
FOR EXAMPLE:(JOHN/01-02-19/5PAX/A).

50% of the Total booking amount is required to be deposited in advance to confirm the reservations.
Before making payment please check availability with us
Discover the serene beauty of Dawki Shnongpdeng Riverside camping in Meghalaya, India. Immerse yourself in nature's embrace.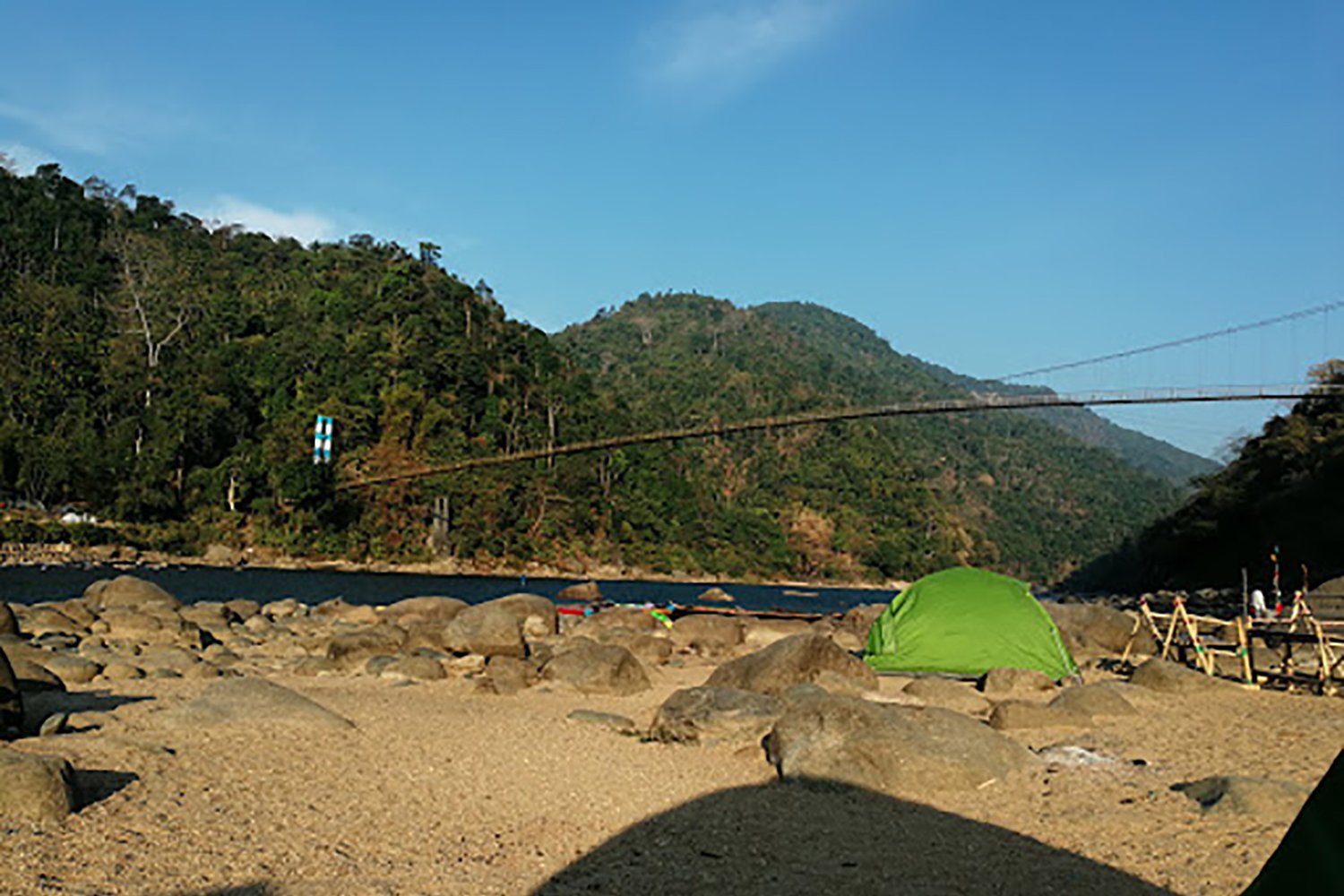 Only Accommodation Without Food
Dawki Camping Package A: ₹600 per head(only accommodation without food)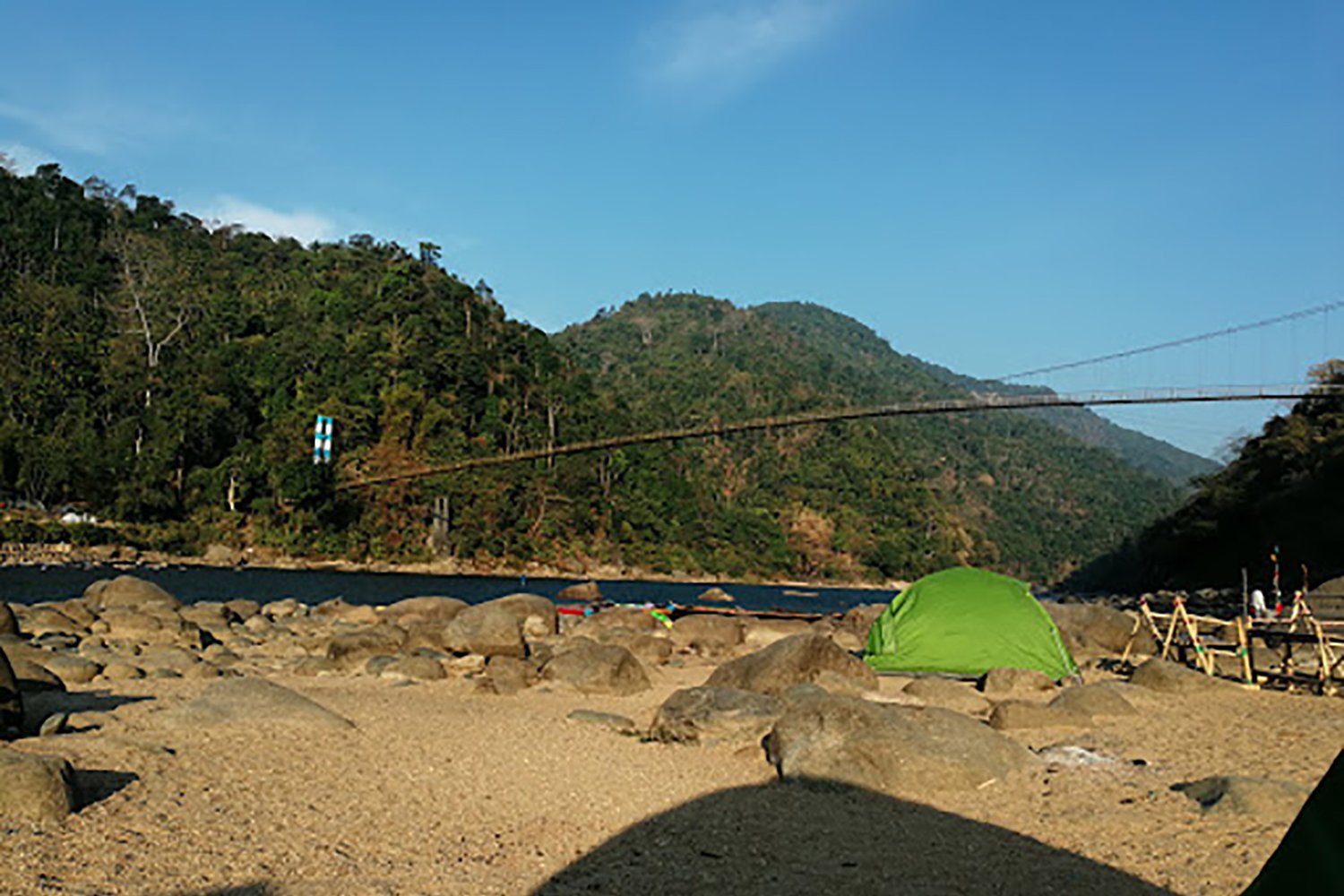 Accommodation with dinner & breakfast
Package B: ₹1000 per head(accommodation with dinner & breakfast.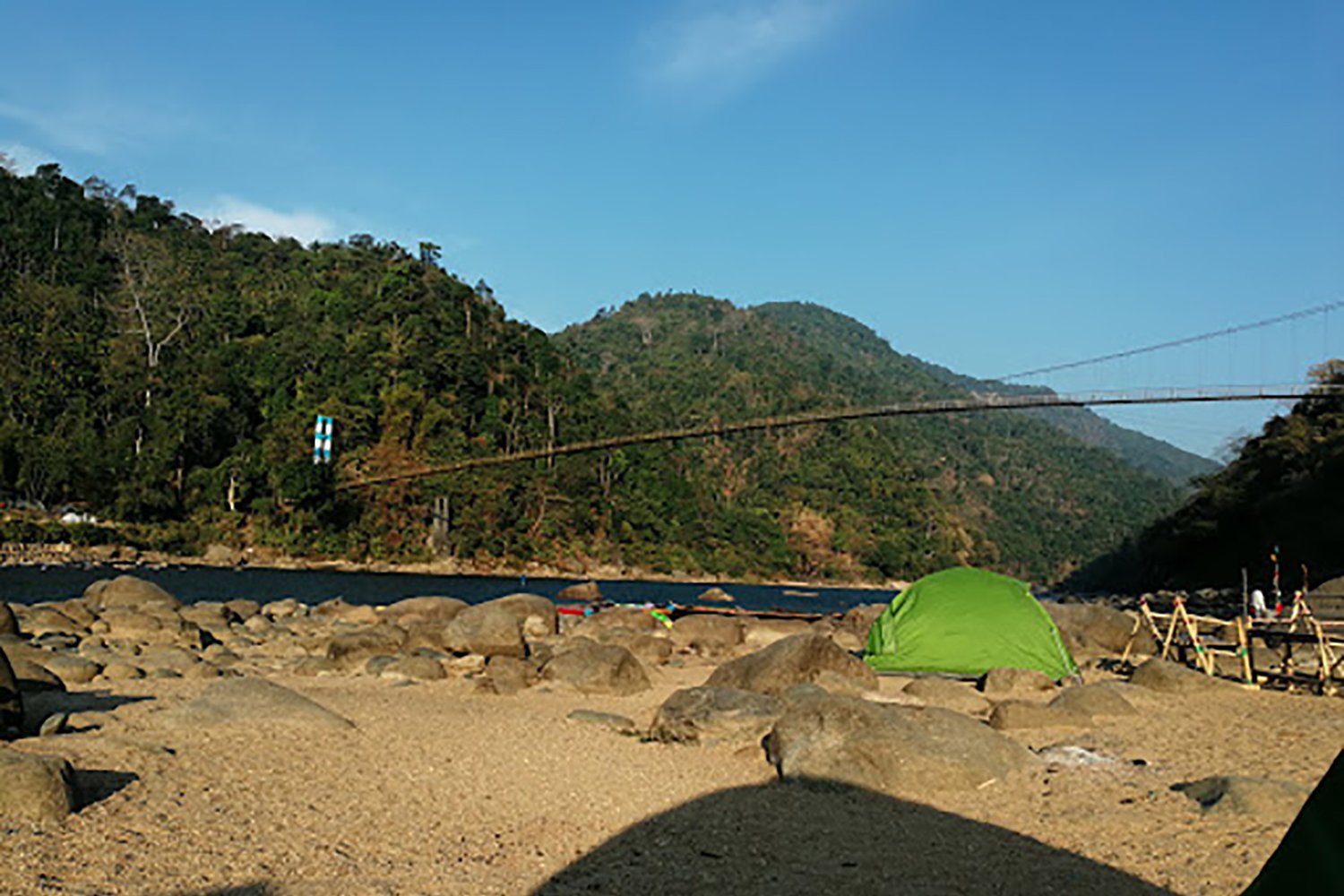 accommodation with refreshment,dinner,bonfire and breakfast
Package C: ₹1500 per head(accommodation with refreshment,dinner,bonfire and breakfast)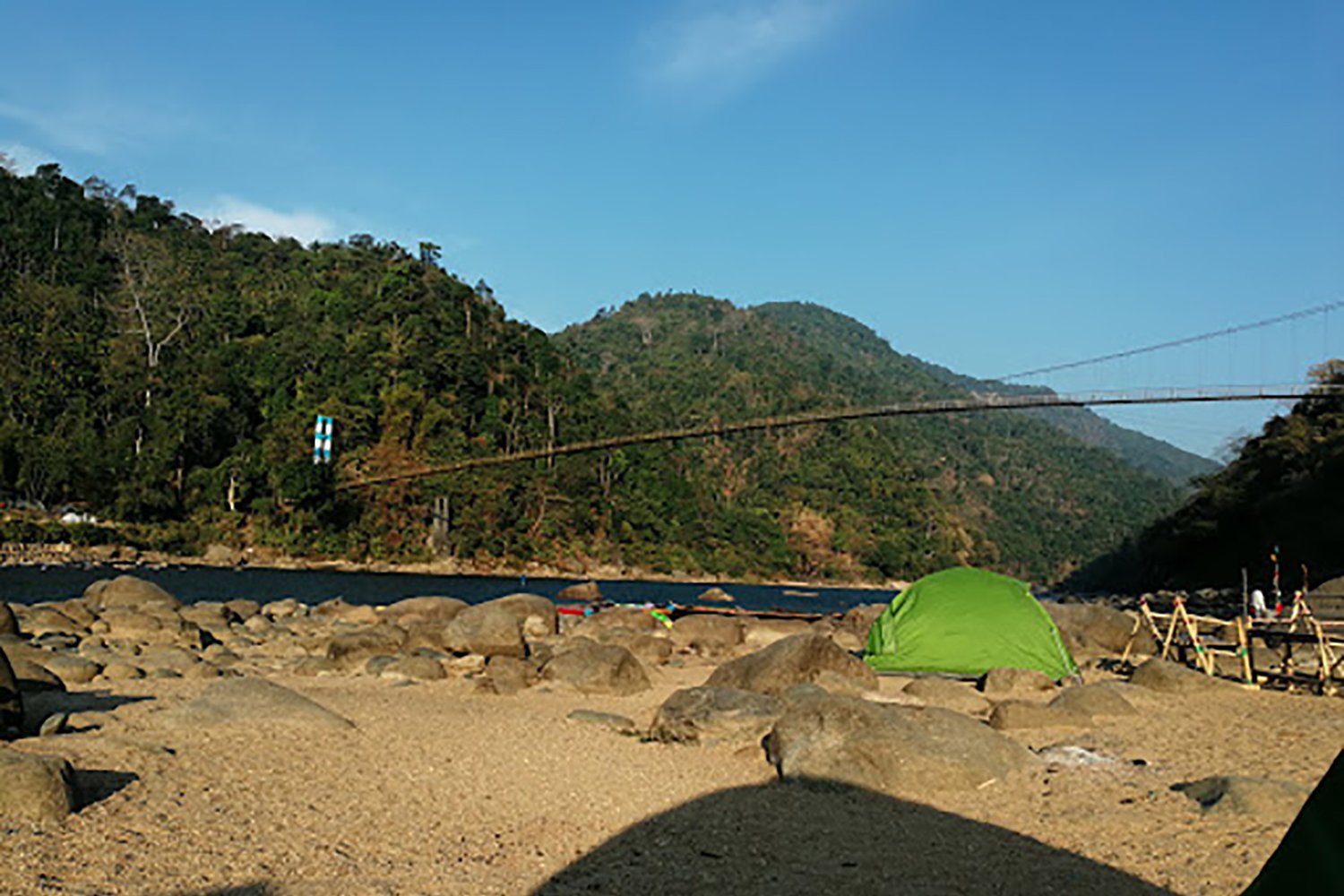 accommodation with refreshment,dinner,bonfire, breakfast, and activities
Package D: ₹2300 per head(Package with accommodation with refreshment,dinner,bonfire and breakfast. activities:Boating,kayaking,cliff jumping)